GLOBAL: Two new entries were added to the IT GETS BETTER BLOG in January. One was an interview with ROH PETAS, a LGBT activist in Finland, and the other was an excerpt from the IT GETS BETTER BOOK by LANCE CORPORAL JAMES WHARTON, an openly gay soldier in the British Army.
The It Gets Better Project and its international affiliates around the world recognized GLSEN's No Name-Calling Week from January 19-23, 2015. We shared the image below and asked our followers on social media, «How will you #CelebrateKindness?»
Back in September 2014, the It Gets Better Project's International Program was featured in a video at the 2014 Social Good Summit in New York City. This video — which highlights some of our achievements and outreach around the world — is now available with subtitles in Spanish, thanks to the contributions of a volunteer translator at TODO MEJORA CHILE.
Buzzfeed released a fantastic new video about coming out to immigrant parents in the United States. The wonderful and heartfelt collaboration featured many young LGBT people, including Sara David, a member of the It Gets Better team, and her mother, Vivien, from the Philippines.
AUSTRALIA: IT GETS BETTER AUSTRALIA-NEW ZEALAND was delighted to have their first stall at Melbourne's Midsumma Festival Day on January 17. MIDSUMMA, Melbourne's annual Queer Celebration, is a federation of arts and cultural events spread over 85 different venues throughout Melbourne and Regional Victoria.
Jamison Parker, the CEO and Executive Director for IGB AUSTRALIA-NEW ZEALAND, was featured in an article for TYNT (The Youth Network Times), a youth publication in Australia.
BRAZIL AND CHILE: On January 15, the coordinator of TUDO VAI MELHORAR BRASIL, Felipe Medeiros, and the founder of TODO MEJORA (CHILE), Julio Cesar Dantas, presented an article, titled «It Gets Better Project: The Project Implementation Experience in South America and its Impact on Quality of Life of Young Gay and Bisexual Men», during the V International Conference on Men and Masculinities based at the Faculty of Social Sciences of the University of Chile in Santiago.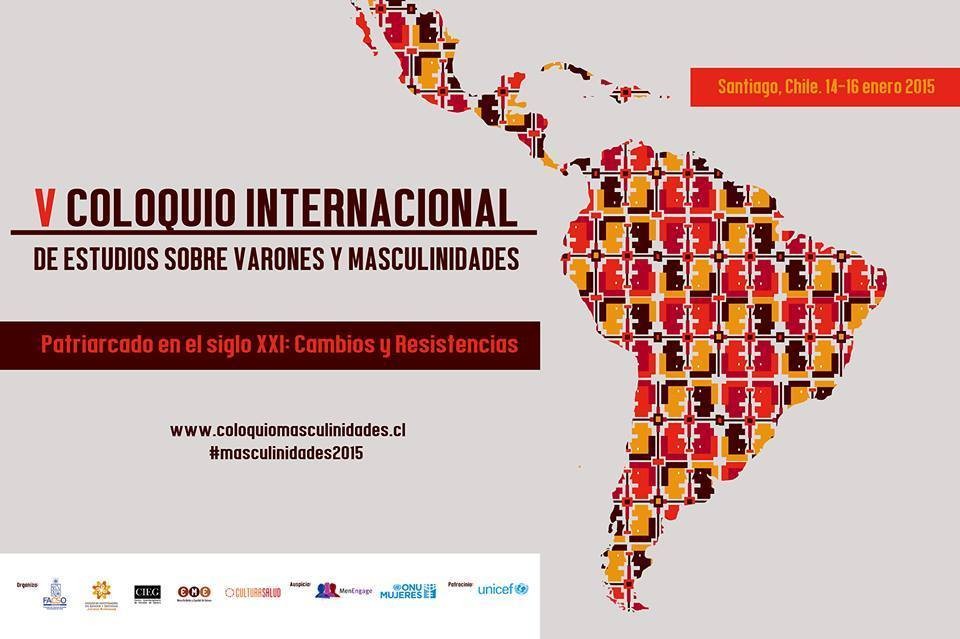 CHILE: As part of the recently launched Prevention of Homophobic Bullying project, TODO MEJORA (CHILE) trained over 40 teachers and professors in Providencia, Chile on how to prevent homophobic bullying in their schools. These training meetings, which took place on January 14 and 16, were supported by a sponsorship from the CANADIAN EMBASSY IN CHILE and in collaboration with the Diversity and Non-Discrimination Office of the Municipality of Providencia, Chile.
On January 28, the LGBT community in Chile celebrated after lawmakers approved civil unions for same-sex and unmarried heterosexual couples. CNN was there to cover the story, and they happened to catch a glimpse of the Executive Director of TODO MEJORA (CHILE), Felipe Villarreal, in their news coverage alongside Jaime Parada, the first openly gay Council Member in Santiago. Check out CNN'S COVERAGE of the celebration, or check out GLAAD's ARTICLE, where you'll also find a quote from the TM Chile Executive Director.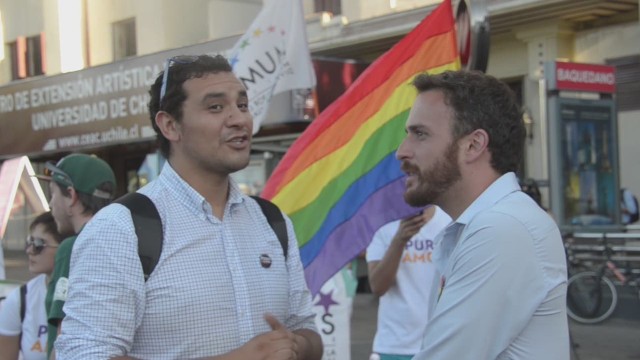 ITALY: The message of le cose cambiano (it gets better in Italian) was brought to a wider audience thanks to Etoile, Centro Teatrale Europeo, and our Italian affiliate, LE COSE CAMBIANO. The theater wrote and performed a play inspired by some of the stories we collected for the Italian edition of the IT GETS BETTER BOOK. A matinee for high-school students took place in Novellara, and the opening night (January 10) was a sold out event.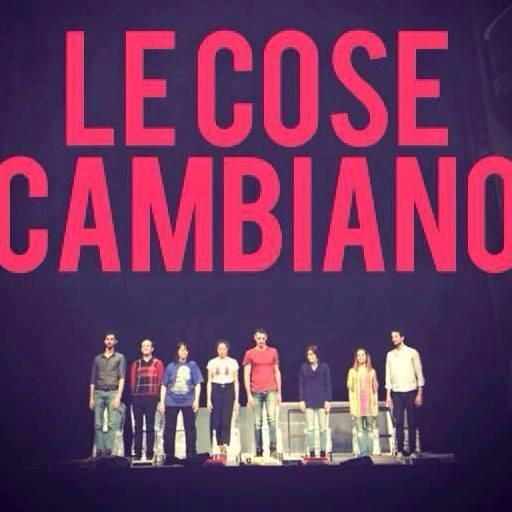 MONTERREY (MEXICO): A lot is in the works for TODA MEJORA MONTERREY in 2015, as it expands its outreach from a regional level to a national one. The directors and volunteers for the program are now working with a team of Regional Managers in 8 areas of Mexico to assure that the it gets bettermessage reach youth in all 31 Mexican states. In order to help make this happen, TM Monterrey is developing partnerships with major institutions and organizations including the U.S. Embassy in Mexico, the International Gay Film Festival of the National Autonomous University of Mexico (UNAM), and others. Good luck TM Monterrey!
SPAIN: IT GETS BETTER ESPANA's website was launched in December 2014. During January, two new videos were published to the site, including one from Lorenzo Castillo, Architectural Digest's 2014 Interior Designer of the Year, and Boti Garcia Rodrigo, CEO of Federación estatal de lesbianas, gays, transexuales y bisexuales (State Federation of Lesbians, Gays, Transsexuals and Bisexuals). IGP España also posted several new WRITTEN STORIES to their website.
The organization was also featured in a video interview on Gayles TV, a Spanish online television site for LGBT people.
We're extremely proud of all of the incredible achievements of our International Program and our affiliates around the world during January 2015. We look forward to more great news in February!
vía January 2015: Better News from Around the World | It Gets Better Project | Give hope to LGBT youth.